Envy Wigs - Grace - Human Hair Blend
$ 590.75
$ 695.00
FREE U.S. SHIPPING on orders over $50.
Wig Features: Mono Top, Hand Tied
With her thick, side-swept bangs and long, face-framing layers, Grace by Envy is a classic show-stopper. And as she's made with our exclusive Envyhair heat-friendly fiber blend in a Mono Top construction with hand-tied sides and back, she can be styled any which way you please.
Cap Size: Average
Length: Front 4", Crown 7", Side 6", Nape 6.75"
Weight: 3.53 oz
Color Shown: Dark Red
Colors: Black, Dark Blonde, Dark Browne, Dark Grey, Dark Red, Frosted, Light Blonde, Light Browne, Light Grey, Lighter Red, Medium Blonde, Medium Browne, Medium Grey, Amaretto & Cream, Chocolate Cherry, Creamed Coffee, Golden Nutmeg, Sparkling Champagne, Toasted Sesame, Almond Breeze, Chocolate Caramel, Cinnamon Raisin, Ginger Cream, Mocha Frost, Vanilla Butter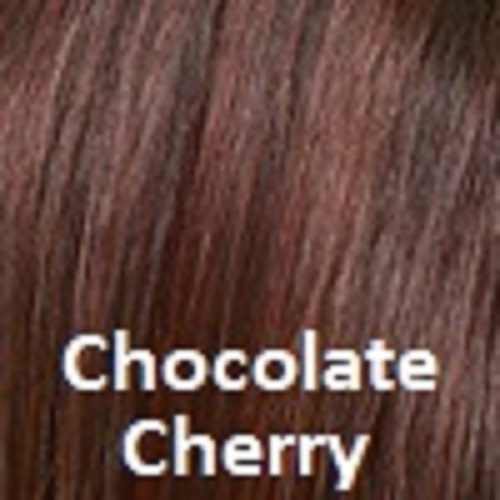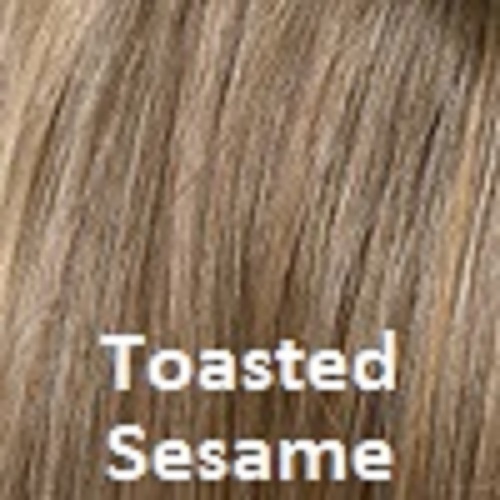 ---
Share this Product
---
Follow us on Social Media