Envy Wigs - Grace - Human Hair Blend
Regular price
$ 720.00
Sale price
$ 900.00
Save Additional 30% - use code MERRY30
Wig Features: Mono Top, Hand Tied
With her thick, side-swept bangs and long, face-framing layers, Grace by Envy is a classic show-stopper. And as she's made with our exclusive Envyhair heat-friendly fiber blend in a Mono Top construction with hand-tied sides and back, she can be styled any which way you please.
Cap Size: Average
Length: Front 4", Crown 7", Side 6", Nape 6.75"
Weight: 3.53 oz
Color Shown: Dark Red
Colors: Black, Dark Blonde, Dark Browne, Dark Grey, Dark Red, Frosted, Light Blonde, Light Browne, Light Grey, Lighter Red, Medium Blonde, Medium Browne, Medium Grey, Amaretto & Cream, Chocolate Cherry, Creamed Coffee, Golden Nutmeg, Sparkling Champagne, Toasted Sesame, Almond Breeze, Chocolate Caramel, Cinnamon Raisin, Ginger Cream, Mocha Frost, Vanilla Butter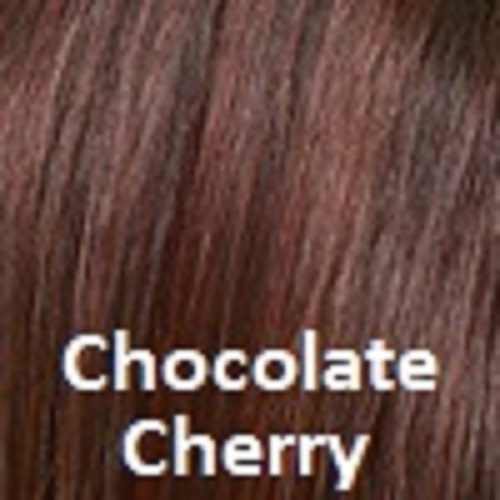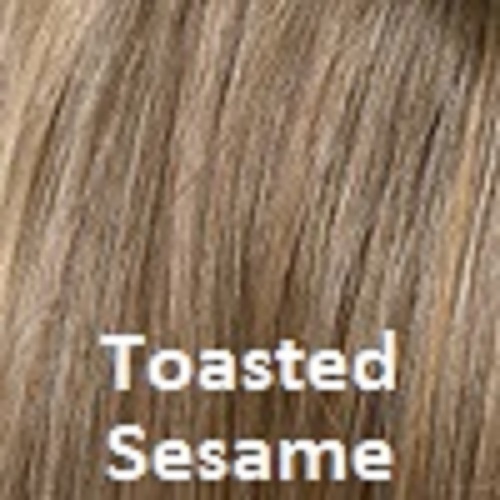 On-screen color quality may vary depending on your monitor's resolution.
For best color match, try ordering an Envy Color Ring.
The amount of the color ring will be refunded to you when it is returned to us.
 
 Basic Colors
 
Black

Dark
Blond
Dark
Brown
Dark
Grey
Dark
Red

---

Frosted

Light
Blond
Light
Brown
Light
Grey
Lighter
Red

---

Medium
Blond
Medium
Brown
Medium
Grey

---

Highlighted Colors
 
Almond
Breeze
Chocolate
Caramel
Cinnamon
Raisin
Ginger
Cream
Mocha
Frost
Dark blond
w/ light blond
highlights
Dark brown
w/ gold
highlights
Medium brown w/
medium reddish gold
highlights

Medium blond w/
light blond
highlights
Light brown w/
medium blond
highlights

---

 

Vanilla
Butter
Golden blond w/
lighter blond
highlights




---

Rooted Colors
 
Amaretto
& Cream
Chocolate
Cherry
Creamed
Coffee
Golden
Nutmeg
Sparkling
Champagne



---


Toasted
Sesame

 
---
Share this Product