Vivica A Fox Wigs - Chilli
Regular price
$ 30.95
Sale price
$ 50.50
Wig features: Heat Friendly, Lace Front
Classic short synthetic wig with tons of soft layers, volume, and movement.
-100% Kanakalon New Futura Synthetic Heat Resistant Fiber
-Full Cap Wig with Adjustable Strap
-Deep Lace Front that is more than Double Deeper and Wider 100% Hand-Stitched


Length: Bags 8", Top 7", Side 8", Back 14", Neckline 7"
Weight: 4.7 oz
Cap Size: Average
Color Shown: P4/27/30
Wig Colors: 1, 1B, 2, 4, 99J, 613, CABERNET, FL30/4, FS1B/27, FS1B/30, FS1B/33, FS4/27, FS4/28, FS4/30, GM234, GM236, GM238B, GM432, GM613/27, GM832A, GMCBR/D, GMFBW, GMFLB, M1DBLU, M1DP, P1B/27, P1B/30, P2216, P2217, P27/30/33, P4/27/30, P4/30, P4/30/33, TP613/27, TRP4/2216, TT614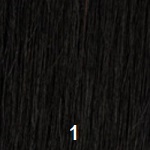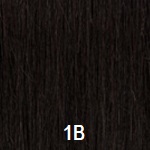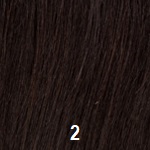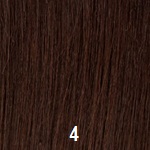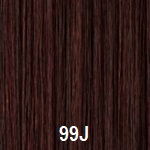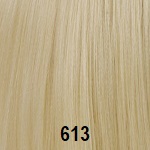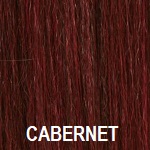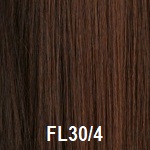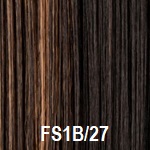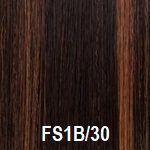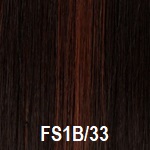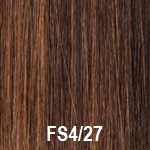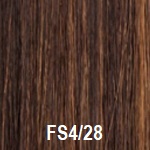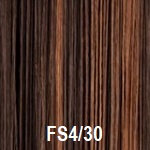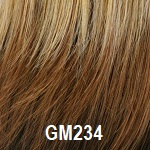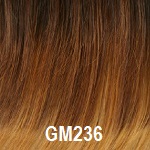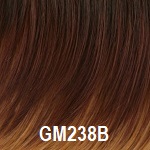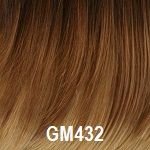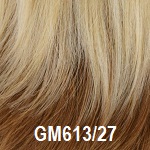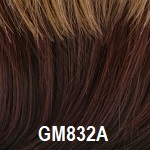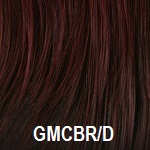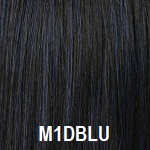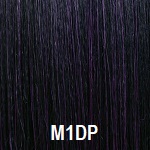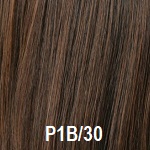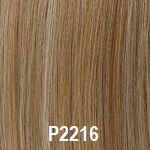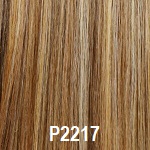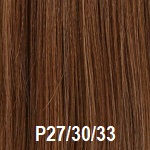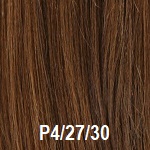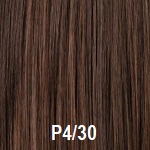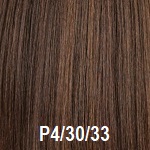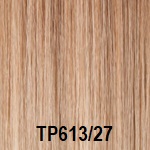 Color Charts  |  Color Rings 
Please note color variation can occur when switching between human hair, synthetic, and heat friendly styles.  The same color can take on a different appearance due to how the dye takes to different fiber.  Please call 320-685-7100 to talk colors with one of our team members.
Color Charts by Brands


---
Share this Product