Vivica A Fox Wigs - H222
Regular price
$ 49.50
Sale price
$ 53.50
Wig Features: 100% Human Hair
H222 is a layered short pixie style with loose curls and tapered back. Carefully selected premium quality human hair and center skin part will make it even more natural and luxurious. Pure stretch cap stretches throughout the entire perimeter inside which lets you wear it comfortably all day long without causing unwanted headaches. Curling iron safe.
Length: 8"
Cap Size: Average
Color Shown: P4/30
Colors: 1, 1B, 2, 4, 34, 44, 51, 99J, 280, FS1B/27, FS1B/30, FS1B/33, FS4/27, FS4/30, HT5618, P1B/30, P2216, P27/30/33, P4/27/30, P4/30, P4/30/33, TP27/1B, TP30/1B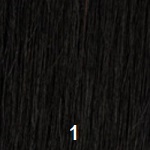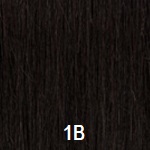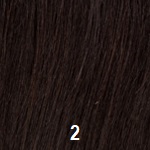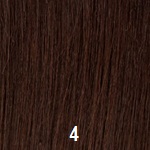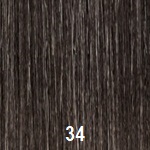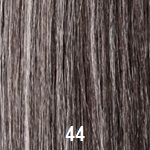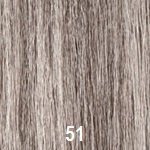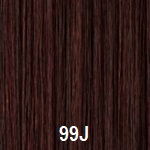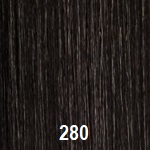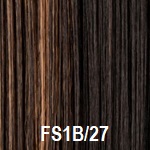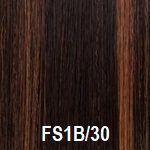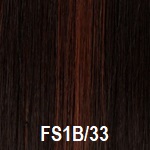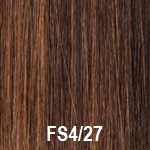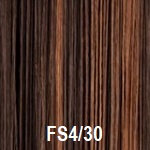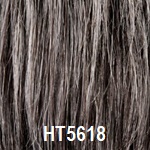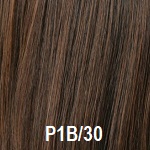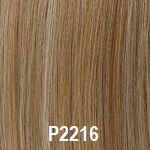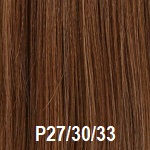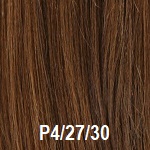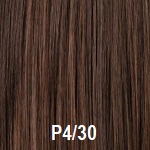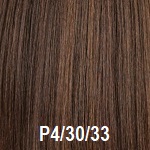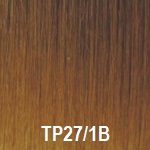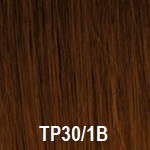 Color Charts  |  Color Rings 
Please note color variation can occur when switching between human hair, synthetic, and heat friendly styles.  The same color can take on a different appearance due to how the dye takes to different fiber.  Please call 320-685-7100 to talk colors with one of our team members.
Color Charts by Brands


---
Share this Product