This style has been discontinued by the manufacturer and is no longer available for order. Be sure to check out the perennial favorites below, or give us a call at 320-685-7100, and we would be delighted to assist you!
Vivica A Fox Wigs - Jax
Do you have a question or a concern?
DISCONTINUED ITEM
Wig Features: Lace Front, Heat Resistant
Layered romantically pieced curls with feathered side bangs.
Length: 19"
Cap Size: Average
Color Shown: CABERNET
Colors: 1, 1B, 2, 4, CABERNET, FS1B/30, FS4/30, M1DP, P4/27/30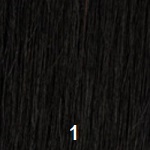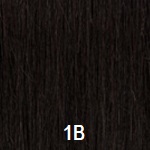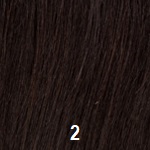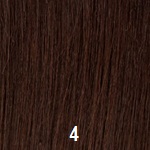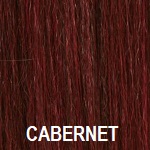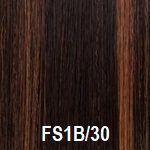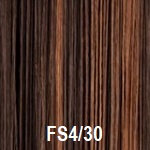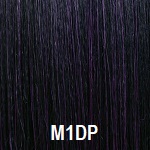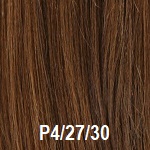 Shop Top Sellers
Shop Customer Favorites
Shop Clearance Sale