Vivica A Fox Wigs - Oprah 2
FREE U.S. SHIPPING on orders over $50.
Features loose and medium mixed spiral curls with side skin. Pure stretch cap stretches throughout the entire perimeter inside which lets you wear it comfortably all day long without causing unwanted headaches. Elegant style will make you feel gorgeous.
Length: 12"
Cap Size: Average
Color Shown: P4/27/30
Colors: 1, 1B, 2, 4, 27, 30, 33, 34, 99J, 280, FA1B/PLUM, FL30/4, FS1B/27, FS1B/30, FS1B/33, FS27/613, FS30247, FS4/27, FS4/30, GM234, GM236, GM30/27/613, GM4/30/27, GM432, GM613/27, GM632, GM832A, GMCBR/D, GMP2216, HT5618, M1DBLU, M1DP, M60LP, P2216, P2217, P27/30/33, P4/27, P4/27/30, P4/27/33, P4/30, P4/30/33, P4/33/GO, TP27/1B, TP27/4, TP30/1B, TP30/4, TP33/1B, TP613/27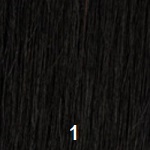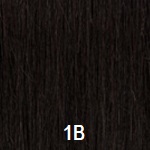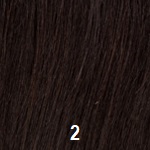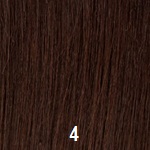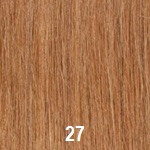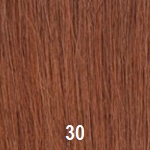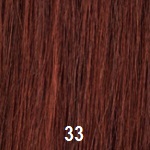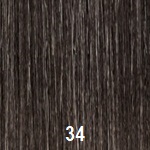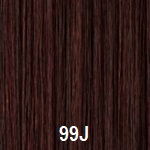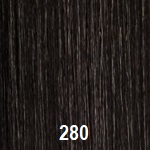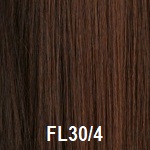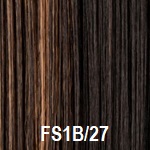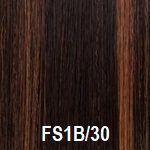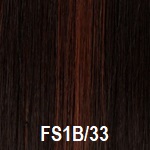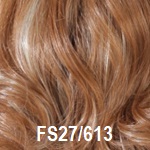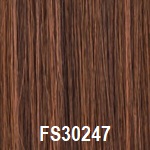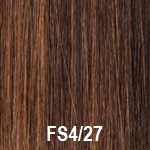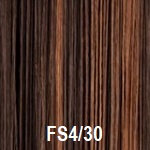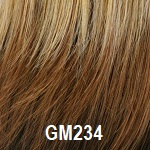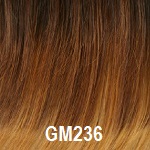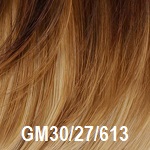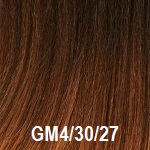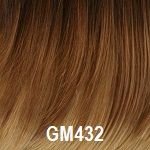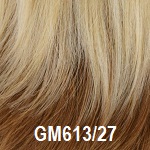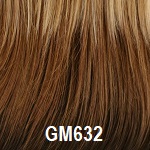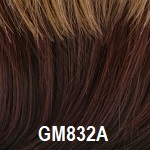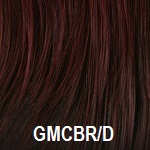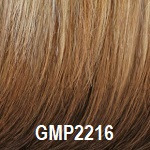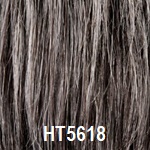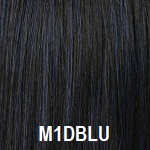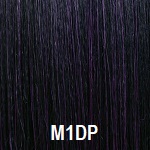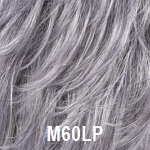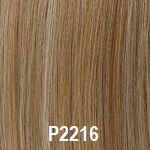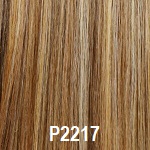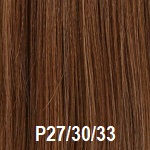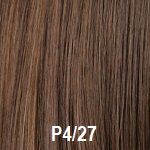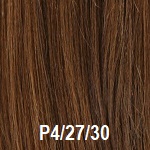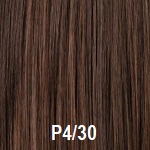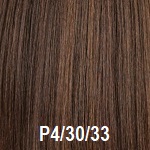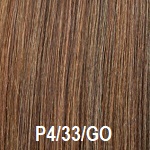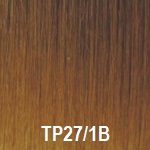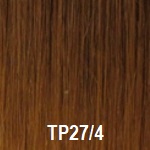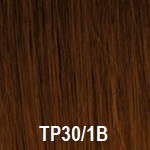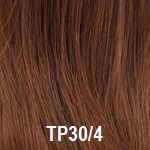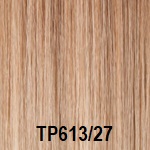 ---
Share this Product
---
Follow us on Social Media