Vivica A Fox Wigs - Taylor WP
FREE U.S. SHIPPING on orders over $50.
Wig Features: Heat Resistant
Taylor is a weave cap with layered natural spiral curls. It gives a fuller look to the hair that enhances the natural beauty. Weave cap gives you the best of both worlds; convenience of a cap and a full style of a wig. Its high heat resistant fiber not only curls well, but also keeps the curl longer to keep the hair look beautiful.
Length: 30"
Cap Size: Average
Color Shown: P4/27/30
Colors: 1, 1B, 2, 4, 99J, 613, CABERNET, FS1B/27, FS1B/30, FS1B/33, FS4/27, FS4/30, GM234, GM236, GM4/30/27, GM432, GM613/27, GMCBR/D, GMP2216, M1DBLU, M1DP, P2216, P27/30/33, P4/27/30, P4/30/33, STT1B/644, STT1B/99J, STT28/6743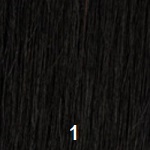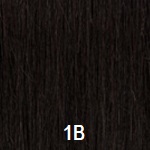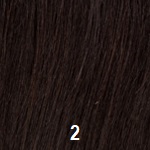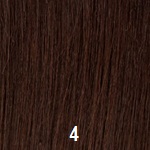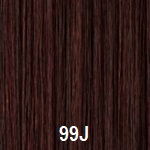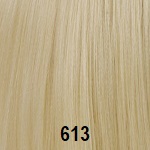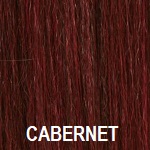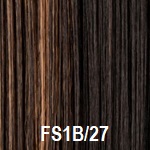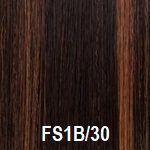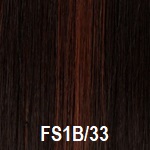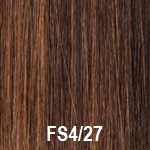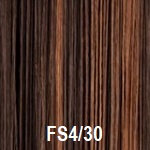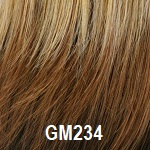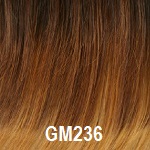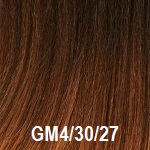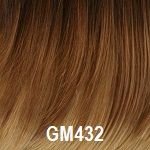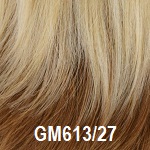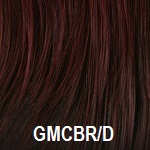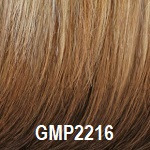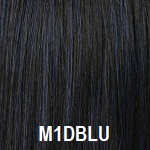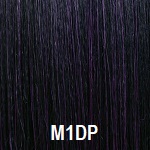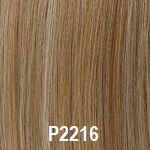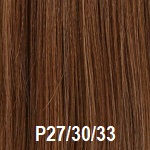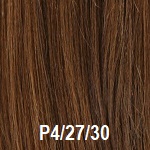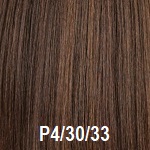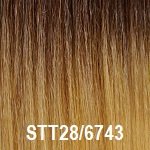 ---
Share this Product
---
Follow us on Social Media