Belle Tress Wigs - Lace Front Mono Top 14" (#7005)
FREE U.S. SHIPPING on orders over $50.
FREE Fishnet Wig Cap with Purchase of This Item!
Wig Features: Lace Front, Monofilament Top, Heat Friendly
Top Hairpiece/Topper
Lace Front Mono Top is a mid-length hairpiece that gives the effect of a full cap wig. This hairpiece is specifically designed to bring volume to the crown for thinning caps. A quick addition to top off your own hair for a fuller look. Monofilament wigs allow for multidirectional styling as hairs are individually tied to the crown. Movement and versatility of monofilament crowns provide the appearance of natural growth and cool comfort. Lace Front top creates the look of natural hair growth along the front hairline.

Length: Bangs: 7.5", Sides: 13", Back: 14", Overall: 7.5"-14", Base: 6" x 6-6.5"
Color Shown: Sugar Cookie with Hazelnut
Colors: Cappuccino w/ Cherry, Cayenne w/ Ginger Root, Chocolate w/ Caramel, Coffee w/o Cream, Cola w/ Cherry, Ginger, Honey w/ Chai Latte, Mocha w/ Cream, Sugar Cookie w/ Hazelnut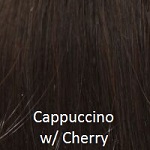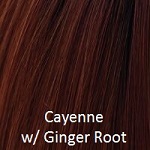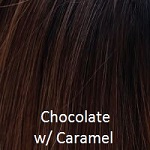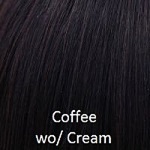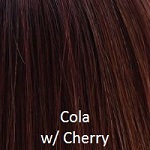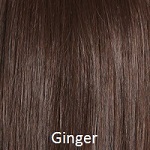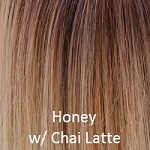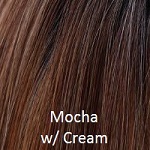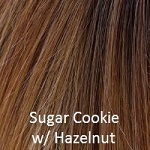 ---
Share this Product
---
Follow us on Social Media