Belle Tress Wigs - Americana (#6007)
Submit a Review
Regular price
$ 342.85
Sale price
$ 403.35
Save Additional 30% - use code LOVE30
Wig Features: Monofilament Top, Lace Front, Heat Friendly
Americana is a mid-length wavy wig with carefree curls. This hairdo works a bright, full look for a great hair day. These curly tresses work wonderfully for round shaped faces!

Length: Side Bangs: 8.5", Sides: 11.5", Nape: 9", Back: 16", Overall: 11.5-16"
Cap Size: Average
Color Shown: Chocolate w/ Caramel
Colors: Bombshell Blonde, Butterbeer Blonde, Cappuccino w/ Cherry, Cayenne w/ Ginger Root, Champagne with Apple Pie, Chocolate w/ Caramel, Coffee w/o Cream, Cola w/ Cherry, English Toffee, Ginger, Honey w/ Chai Latte, Mocha w/ Cream, Sugar Cookie w/ Hazelnut, Vanilla Lush
Belle Tress Color Chart
On screen color quality may vary depending on your monitor's resolution.
For best color match, try ordering a BELLE TRESS COLOR RING.
The amount of the color ring will be refunded to you when it is returned to us.
Classic

Colors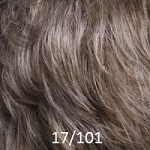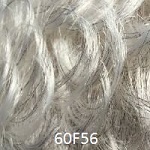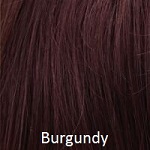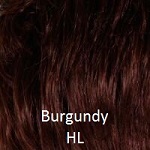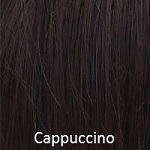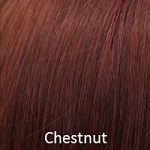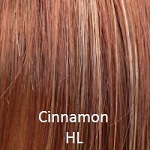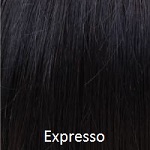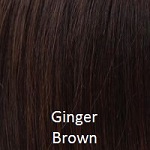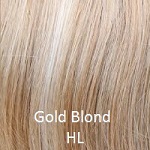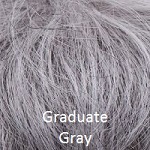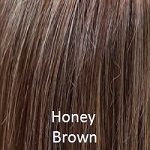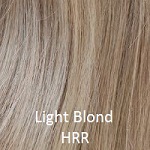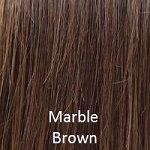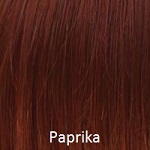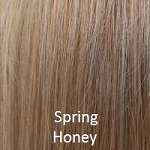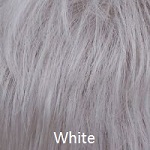 Cafe

Colors

Human Hair Colors
Dynamica Colors
Silver Needle

The white tea that comes
from the leaves of the
Camellia Sinensis plant,
consists only of the first flush
spring buds of the tea plant.
It is very rare, as it is harvested
only two days of the year.
A unique blend of silver,
platinum pearl, and oat-ash
blonde over taupe roots,
multi-toned with the lighter tip
create the edgy, 3-D effect.

Strawberry Shortcake

Pastel and vibrant hues
are on hair-color trends.
LaCroix-inspired,
multidimensional, airbrush
effect is the new interpretation
of color creation. With the
natural dark roots and
seamless blend of pink pastels,
blush rose, and fuchsia delivers
the sweet candy effects of Strawberry Shortcake!



Blue Steele

To be the coolest, have
charm and be simply
irresistible. To be
Blue Steel is to be a
leader who is courageous
enough to take the first
step to stand out. A blend
of blue-gray with natural
coffee roots. The first
recorded use of blue steel
as a color name in English
was in 1817, more than
200 years ago. Following
the gray hair trend with a
twist, a blend of teal, Air
Force, Carolina, and
Sapphire creates the
perfect Blue Steel.

Aqua Denim

Deep, mysterious, sea-blue
indigo watercolor with deep
black-jean root. Inspired by
luxurious but sporty denim
jeans, a unique blending
method creates multiple
dimensions in color
reflection of blue water
jeans.




 

 

 

 
---
Share this Product