Envy Wigs - Brianna
$ 267.75
$ 315.00
FREE U.S. SHIPPING on orders over $50.
Wig Features: Monofilament Top, Lace Front
Brianna by Envy brings beach waves to life in the long soft and light weight one of a kind. From the runways to the small screen everyone is pumping up the volume with soft waves and curls. The lace front and monofilament top construction allows for off the face styling while the hand tied strands give the illusion of the fiber growing straight from your own scalp.
Length: Fringe 7 3/4", Crown 14 1/4", Side 15 1/2", Nape 17 3/4"
Weight: 6.0 oz
Cap Size: Average

Color Shown: Chocolate Caramel

Wig Colors: Black, Dark Blond, Dark Brown, Dark Red, Frosted, Light Blond, Light Brown, Lighter Red, Medium Blond, Medium Brown











Highlighted Colors: Almond Breeze, Chocolate Caramel, Cinnamon Raisin, Ginger Cream, Mocha Frost, Vanilla Butter







Rooted Colors: Amaretto & Cream, Chocolate Cherry, Creamed Coffee, Golden Nutmeg, Sparkling Champagne, Toasted Sesame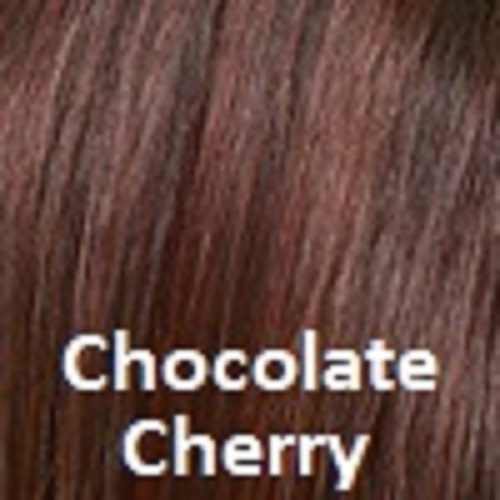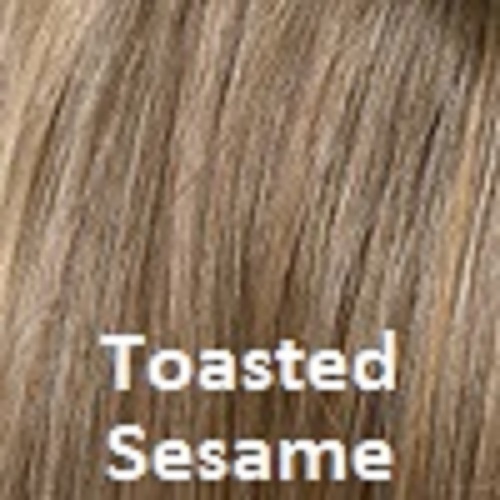 ---
Share this Product
---
Follow us on Social Media