Envy Wigs - Harper
$ 246.50
$ 290.00
FREE U.S. SHIPPING on orders over $50.
Wig features: Lace Front, Mono Top
Harper's long, angled bob, with her perfectly tangled curls, adds layers of sophistication to this classic coiffe. And with her Lace Front Mono Top construction, you can sweep those locks back from your face, showing off the most natural-looking hairline available.

Length: Front 5.5", Crown 8.5", Side 8.25", Nape 2"
Weight: 2.79 oz
Cap Size: Average

Color Shown: Light Blonde

Wig Colors: Almond Breeze, Amaretto & Cream, Black, Chocolate Caramel, Chocolate Cherry, Cinnamon Raisin, Creamed Coffee, Dark Blonde, Dark Brown, Dark Grey, Dark Red, Frosted, Ginger Cream, Golden Nutmeg, Light Blonde, Light Brown, Light Grey, Lighter Red, Medium Blonde, Medium Brown, Medium Grey, Mocha Frost, Sparkling Champagne, Toasted Sesame, Vanilla Butter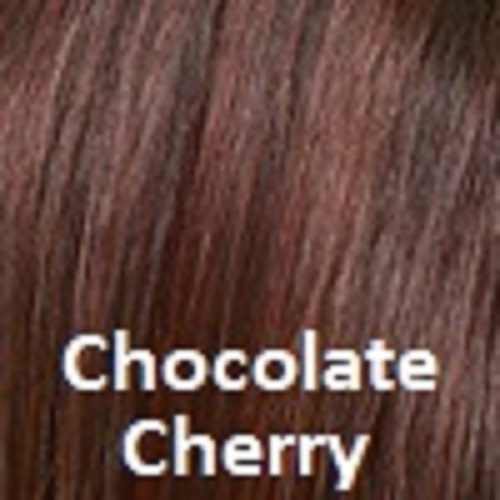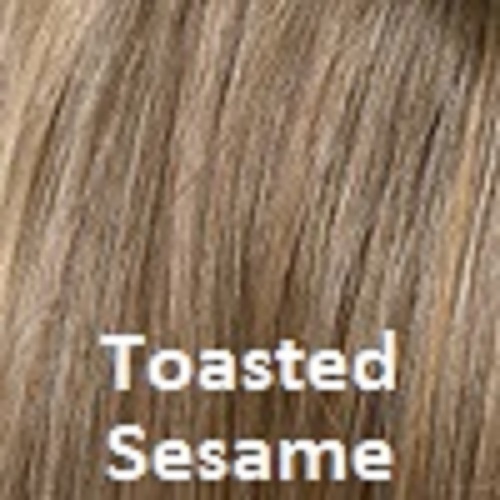 ---
Share this Product
---
Follow us on Social Media